Trimzo is the leading Digital Agency in Chennai rising with young aspiring professionals who provide exceptional service in Online Reputation Management, Brand Automation, and Digital Marketing.
Converting clients
To Happy partners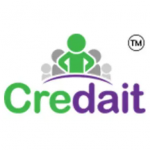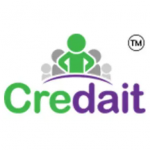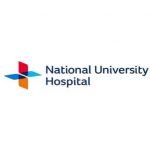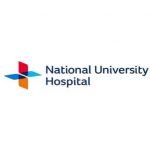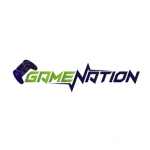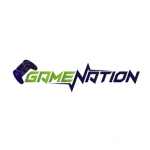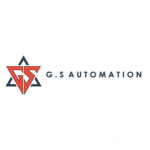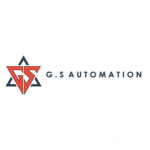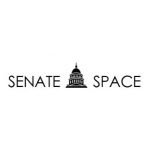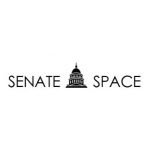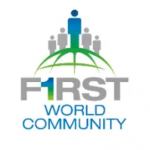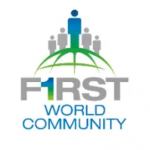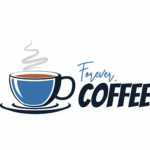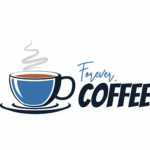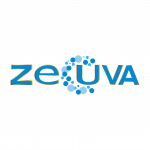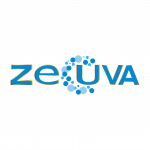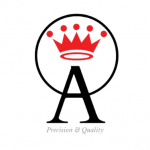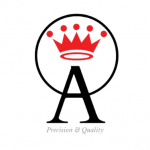 Are you frustrated by freelancers who:
Don't Communicate with you?
Make big promises, but can't deliver?
Lack Skills to execute your great idea?
Cost you money and don't bring results.
"Our mission is to simplify your business process to bring out the best of your perspectives"
Siva Rama Krishnan M
Brand Specialist
Rajesh P
Marketing Strategist
There is no standard strategy – Every client is unique
Here we see a 2 hours meeting condensed for a company's brand promotion
Leading Digital Agency in Chennai
Branding
Digital Marketing
Marketing Funnel
Web Designing
Branding
We build brands that inspire. Our team of professionals will guide and build a brand strategy helping you to deliver your brand's Personality & Value.
The journey of your brand's Experience creates long lasting relationship with your customers.
This results in a network of huge loyal followers to your Brand.
Digital Marketing
Marketing Funnel
Web Designing
Rising since 2019 as a self-powered Digital Marketing Agency in Chennai, Trimzo strongly holds potential creators and experts for diverse marketing solutions and user experiences. 
Trimzo is the Leading Digital Agency In Chennai. 
Trimzo's goal is to properly deliver client's expectations which are achieved by the well-processed, collaborative, and transparent working environment.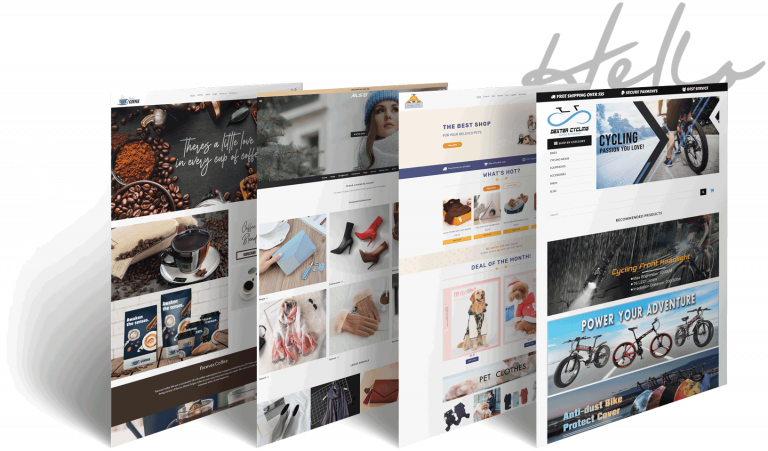 We are your best fit to be your Digital Partner and
We are best in making you grow.
Tell us about your needs. We would love to help you!